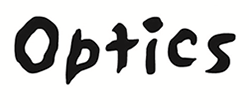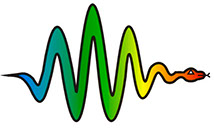 Award-Winning Ultrashort-Laser-Pulse Measurement
The most complete, accurate, and reliable measurement of laser pulses available.
Elegant, compact, easy to use, and almost impossible to misalign.

Patented technology owned exclusively by Swamp Optics.
The devices that made autocorrelators obsolete.
In use in over 1,000 labs worldwide.
Starting at under $10K.
Learn more.
Copyright © 2003-2015 Swamp Optics, LLC. All Rights Reserved.